Discover more from Naked and Exposed ® Journal by Janae Carlee
Discover the power in your 🫵🏾 voice, own your story, and brand it well.
😳 2 Weeks Before the Show...
No venue, open doors, new people, and giveaways!
Wait! Let's welcome all our new friends to the Naked and Exposed party!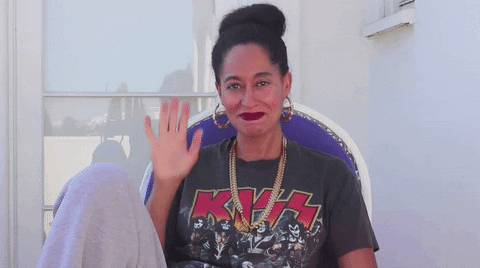 Hey guys—thanks for being a part of the community and attending the showcases! Now that the showcase has concluded (those emails around it will too) you'll begin to receive weekly or bi-weekly writings, updates, from me around all things faith, branding, kicking shame to the curb, and so much more with little nuggets embedded into the written content, video, audio, etc.
Quick lil rundown of the last few weeks: The showcase experience was more than I can put into words. It's crazy to think we had no venue two weeks prior to the event date. The Lord reminded me of co-working spaces one morning. I hit the google ground searching until I came across one that was open around 7:52 AM, Nest Raleigh.
The owner answered on the first ring. I shared my vision. He offered His space. What followed was no coincidence…
*Praise Break*
They had a production studio within the building partnered with Attended Events by Evan Carroll. Within 5 seconds of the owner of Nest, Michael, telling me to go online to book a tour, I booked before he finished his sentence.
Same day!
Same day!
Same day!
I hit up my amazing videographer friend, Brittney with N Love Films (creator of the highlight video) to meet me that afternoon because we might have a solution to our problem. At the time I did not know what to expect.
Cameras.
Mics.
Audio.
Streaming Capabilities
And they were willing to work with our budget too.

All we needed to show up with was a keyboard and two individuals to help operate the cameras.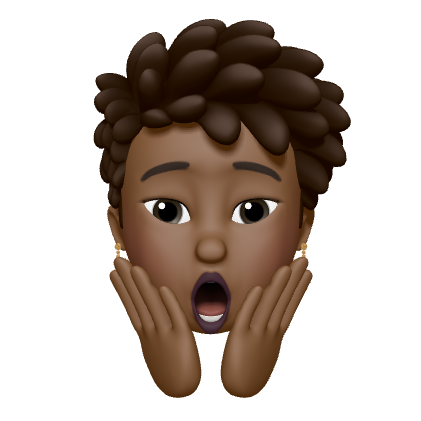 *Another Praise Break*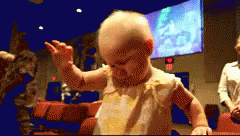 Because I can't make this up!



(Sidenote: Zoom is the goat for online events. It's simple and cost-efficient. Because I was trying to innovate by recreating a wheel that was not broke. If you are hosting an online event, invest in Zoom Webinar!)
Peep this recap video to see how amazing it was for yourself (for those who couldn't attend this year).
Friends, in the midst of uncertainty, one thing is for certain and that's GOD! He is certain. If it's His will for something to go forth, He will see it through. I am personally going through a phase of re-evaluation with my personal brand.
We have entered into a phase where we are the brand and what we offer are subcategories attached to us and our names. *For example,* Before you build the restaurant, establish yourself as a master chef. It saves time and money around it. By the time you open the restaurant, you'll have a line standing outside the door (post-COVID).
Your feedback is vital!
GIVE AWAY TIME!
Some of you are already aware of it. I am running two separate giveaways. This is for my personal brand, not the showcase. You'll be entered into a drawing for either a free 2-hour brand strategy call or photoshoot. You win, you choose. I need your help to click the button below.
I appreciate you all so much! Thanks for venturing with me. Remember new YouTube videos are uploaded even Sunday and Season 3 of the podcast is returning September 15.
Chat soon,
Janae