Discover more from Naked and Exposed ® Journal by Janae Carlee
Discover the power in your 🫵🏾 voice, own your story, and brand it well.
A Woman of Becoming... (Poem Included).
Inspired by Michelle Obama's "Becoming" Documentary.
Hello, beautiful people. I did a thing—I watched the Michelle Obama documentary, "Becoming." It was leading up to the women's tea event hosted by my church over the weekend. The theme for the tea was "The Roaring 1920s: Women of Innovation." During the tea, I had the opportunity to present a spoken-word poem.
Can I be honest for a moment?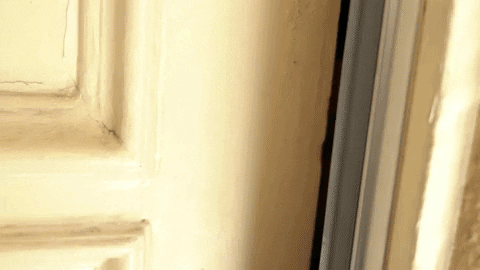 This poem was hard to compose. A friend of mine referenced the process to the birth of a child; it takes laboring over. I SURE DID LABOR. I rewrote the poem a total of three times and still found myself changing the order of words right before I performed.
The documentary inspired the poem. Also, I wept while watching. It was powerful. I decided to dedicate my Youtube video for this week to it (spoiler alert). The biggest takeaway from the documentary involved us trusting the process and becoming the best version of ourselves at all times. The goal is not to be the best, but our best. As we are faithful to the present, the assignment before us, sharing of our stories, growing in community, healing—we end up exactly where God planned for us to be. The art of discovery. To say God does not give us more than we can bare may not be true. God says His yoke is easy and burden light. Come to Him all who are weary and He'll give us rest—by casting our cares upon Him taking on His yoke, learning, and resting. Check it out!
Let's chat soon!