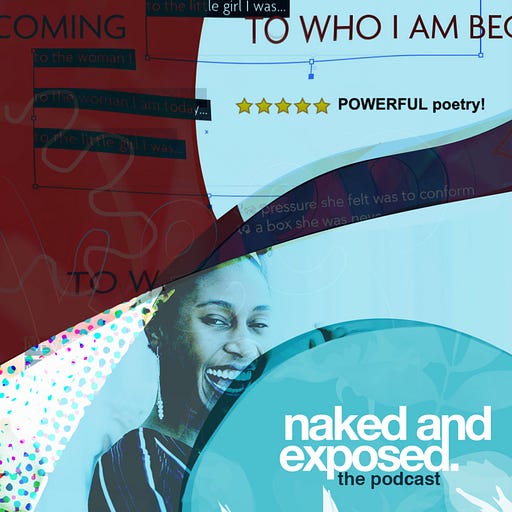 Dec 22, 2019 • 30M
Are You Up for the Challenge?
We're navigating life, showing up authentically, and dialoguing candidly on the Naked and Exposed ® Podcast. Listeners walk away encouraged, convicted and held accountable. Consider me the accountability partner you didn't know you needed. #keepgoing
In this episode, we step into a deeper level of vulnerability and transparency.
Are you up for the challenge? Let's chat.