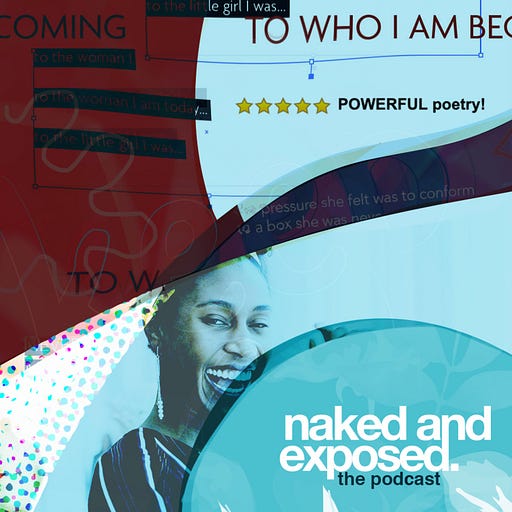 Jan 22, 2020 • 13M
Are You Willing to Shift?
We're navigating life, showing up authentically, and dialoguing candidly on the Naked and Exposed ® Podcast. Listeners walk away encouraged, convicted and held accountable. Consider me the accountability partner you didn't know you needed. #keepgoing
Disclaimer: We do not own the right to the song sung. In this episode, we sit down with Solomon Headen and discuss allowing ourselves to be spirit-led. When God says, "Shift," how do you respond? Leading up to the show we had to work out a point-of-tension and shift according to what God wanted to be made manifest.

God can not heal who you pretend to be. We will not be perfect, but we are being perfect. We shift because it's best. We shift because the shift is a lesson needed for our character to be refined more.
Connect with Solomon on Instagram @solomonheaden. He has an album releasing soon—Check Him out!