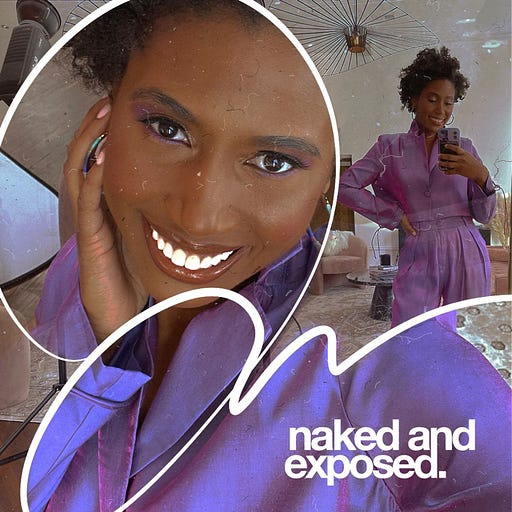 Mar 8, 2022 • 24M
At A Crossroad Between Who You Want to be and Who God Says You Are
We're navigating life, showing up authentically, and dialoguing candidly on the Naked and Exposed ® Podcast. Listeners walk away encouraged, convicted and held accountable. Consider me the accountability partner you didn't know you needed. #keepgoing
In today's episode, we discuss who we are IN GOD—the Lord will fight for you; you need only to be still. 
Yes, the secret sauce is in the transformation, but the transformation comes from RADICAL OBEDIENCE. 

Are you willing to decide daily to choose life? Let's talk about it! 
 
LET'S CONNECT
Text: "Podcast" to 919-568-5610
Instagram: @_janaecarlee / @agape.__
Tik Tok: @janaecarlee
Youtube: Janae Carlee
If you enjoyed episode two of season four, please rate and leave a review.