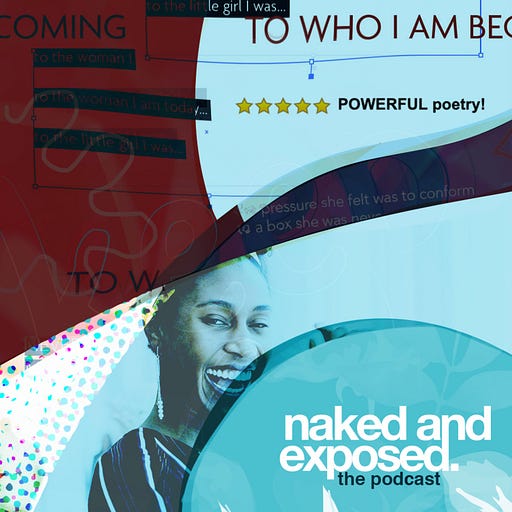 Feb 22, 2020 • 27M
Before the Fall
We're navigating life, showing up authentically, and dialoguing candidly on the Naked and Exposed ® Podcast. Listeners walk away encouraged, convicted and held accountable. Consider me the accountability partner you didn't know you needed. #keepgoing
In this episode, we sit down with David Johnson II and discuss areas in which pride attempted to creep in with its friend condemnation. God desires to be our friend—He wants to be our companion. Like always we echo the importance of a healthy community and the importance of self-awareness. Forgive me, I get tripped up in this episode. I had to truly depend on the Lord to help bring me back to the main point. Perfectionism, contentment, pride, are all areas I am constantly being refined in daily. At no point have I arrived. It is my hope you too learn how to be vulnerable and process through the areas God highlights.

Please connect with David Johnson II on Facebook.

Save the Date: Naked and Exposed: The Showcase will be July 18, 2020. More details coming soon...