🤔 Oh, What's this? (Your Voice)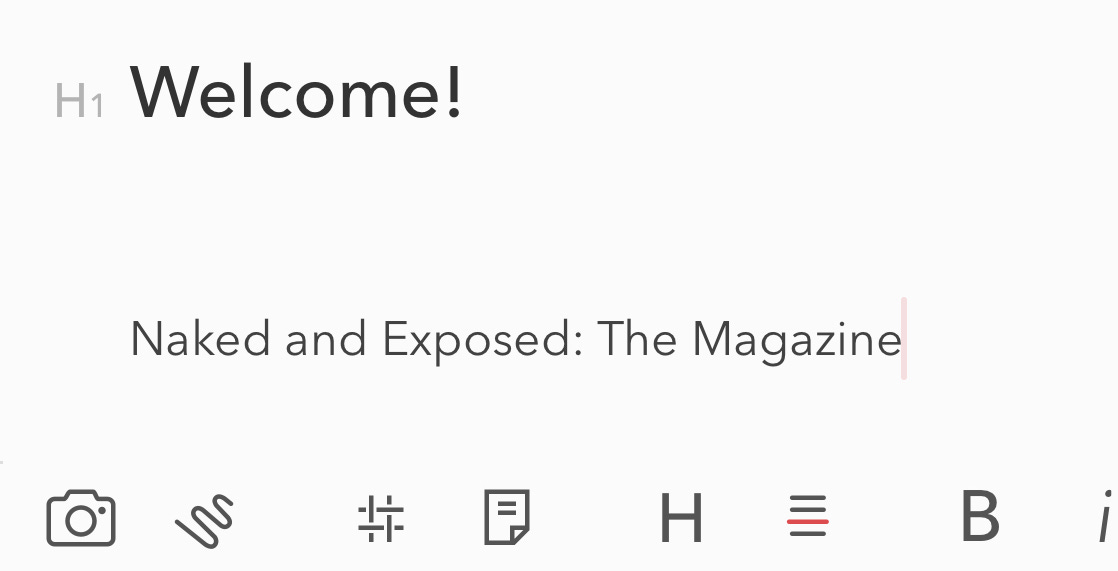 Welcome to Naked and Exposed: The Magazine by me, Janae Carlee. A digital community for real, raw, exclusives, up-close and personal content, updates, giveaways, and more around helping you discover the power behind your voice, own your story and make it look good. We'll cover a plethora of topics pertaining to design, poetry, identity, branding and so much more. The possibilities are endless.
Stay in the loop by subscribing now. Whatchu waiting for?