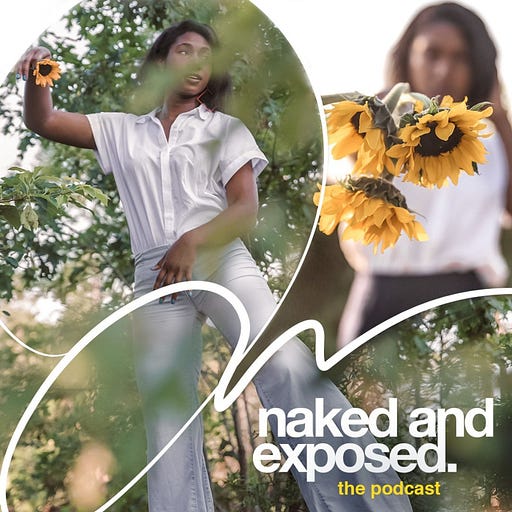 Feb 2, 2021 • 20M
Critical Conversations
We're navigating life, showing up authentically, and dialoguing candidly on the Naked and Exposed ® Podcast. Listeners walk away encouraged, convicted and held accountable. Consider me the accountability partner you didn't know you needed. #keepgoing
How are you really doing? (Point of reflection) It's time to have critical conversations with ourselves to recognize what can not go into our future. Often we say what we will not become and become it—if there is no peace, there is bondage.
Let's allow ourselves to enter into deeper depths of intimacy with the Lord as Father. Good fruit is the proof of a transformed life.  Let's count it all joy during times of testing (James 1:2-4). We're becoming perfect and complete, needing nothing.
If you want to chat further or receive daily motivation around remaining consistent, enduring, and moving forward—text me at 919568510.