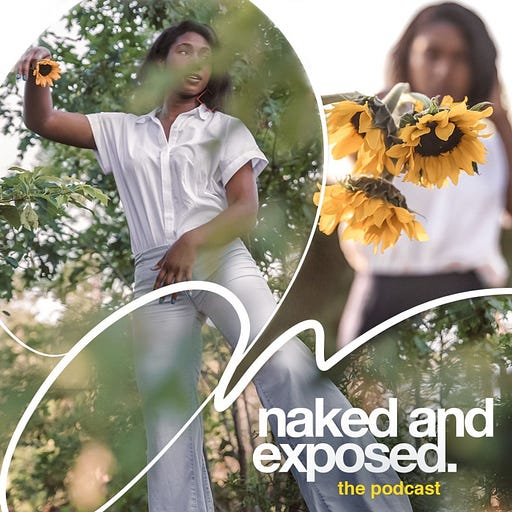 Jan 12, 2021 • 34M
Discipline is Required
We're navigating life, showing up authentically, and dialoguing candidly on the Naked and Exposed ® Podcast. Listeners walk away encouraged, convicted and held accountable. Consider me the accountability partner you didn't know you needed. #keepgoing
Happy New Year, Friends. We survived 2020!  Hello, 2021. 
This season is requiring another level of discipline. It's for the decided! It's for those who will not be double-minded in their callings to step into the sanctification further. In today's episode, we talk about the importance of discipline and what is needed to step into the more God is calling us into this season. 
("Anything God requires of us initiates another level of endurance."—download my free ebook, Endure, now at janaecarlee.com )
"2020 was a test to see if we were really seating in the heavenly with the Lord. Are we really standing on the word of the Lord?" 
God's word is sharper than any two-edged sword. He is calling us into a deeper place of intimacy with Him. What will our response be? Will, we inwardly reflect upon the parts of our heart that need a touch from Him? or will we continue to put off what we could be doing today? 
Many of us are called to fund the kingdom and influence in marvelous ways—not for our glory, but to reflect God's glory upon the earth through our life. 
After you listen, I would love to know your thoughts. Text me at 9195685610
Remember, the Podcast schedule has changed. New episodes will be posted every Tuesday until the season ends.