Discover more from Naked and Exposed ® Journal by Janae Carlee
Discover the power in your 🫵🏾 voice, own your story, and brand it well.
What's up?!
I hope this week has deemed itself successful in the book of getting things done.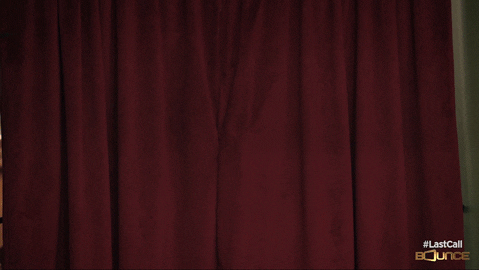 If not, that's okay too. I am here to lend my services around helping us, together, better manage our time. Time management falls in line with being faithful stewards—Luke 10:16 (being faithful with the little).
How are we managing your time?
Do you have a schedule?
Set-times?
Boundaries?
Discipline to say no?
Are we using your social media effectively for the purpose of business? (and I understand, not everyone uses social media to make money. Just in case you are interesting, keep reading.)
It took me a minute to grasp this concept. More time, more opportunity. More time to be spent doing something elseeeeeeeeee. Let's start with the art of batching content. It really is an art—
We become curators, storytellers, even historians
if we pull out stories from the past, photos too.
Come on, let's discuss the basic how-to around "batching content,' to save time us some time, peace, and sanity. Oh, and we can still be holy-sprit lead when creating too.