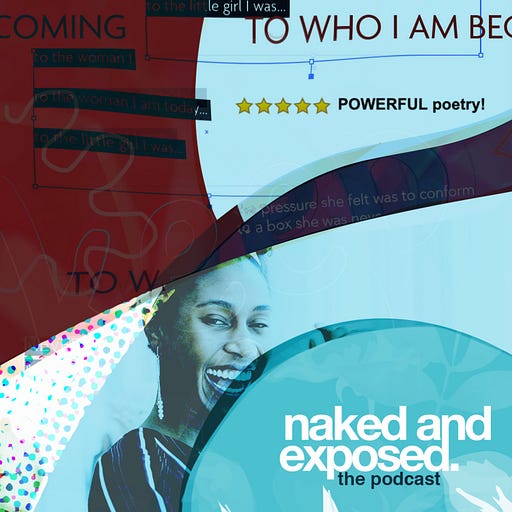 Jan 15, 2020 • 21M
Giving Up Is Not an Option, Sorry.
We're navigating life, showing up authentically, and dialoguing candidly on the Naked and Exposed ® Podcast. Listeners walk away encouraged, convicted and held accountable. Consider me the accountability partner you didn't know you needed. #keepgoing
We are on this journey together. You are not alone.