Discover more from Naked and Exposed ® Journal by Janae Carlee
Discover the power in your 🫵🏾 voice, own your story, and brand it well.
Have The Conversation
A conversation from the heart with Ashlin and Josiah
Imagine living in a house with 7 other females for 4 months and you're the only one who is black…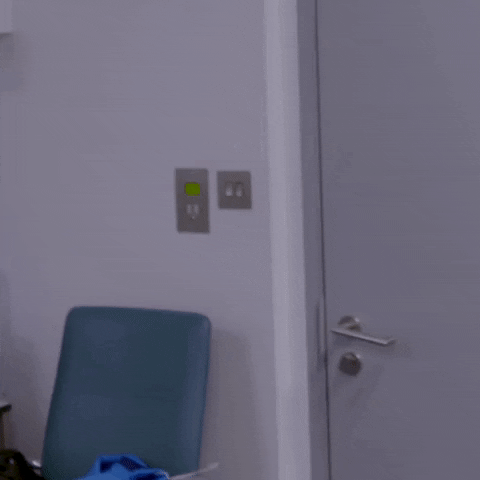 In 2018, I moved to Charlotte, NC to intern as a graphic designer with Elevation Church. I was the only black female in a house of 7 others.
Reality check. 
Wake up call. 
Discomfort. 
Growing up, I've had (enough to count on one hand) friends who were white. It was hard to befriend my white counterparts. I was often told I was not like the other black girls, but this did not give me access to their exclusive friendship circles. I was too loud, too vocal, too expressive, too black (as I reflect).
College is a whole-nother story for a whole-nother day… I'll spare you for now. 
During my internship experience, I was able to just be me (in the process of becoming more like Christ, daily).
In my becoming, friendships were birthed. Ashlin and I connected. I love her dearly. She's taught me the true meaning of strength and vulnerability through her heart condition. I hope one day she tells her story for all the world to hear how God is keeping her, kept her. With all the civil unrest happening amongst us, she decided to have a conversation with me around race and social injustice. It's just not her reality.
Josiah, Ashlin's fiance, is a talented film director and videographer. Amid their ideas of composing videos to tell our stories, the idea to record our conversation was birthed. We've had several conversations leading up to this moment. We felt it would be valuable to record and post. Ashlin is learning the art of editing video and composing a story. She edited and color-graded the video below, A Conversation from the Heart! 
We hope you enjoy!