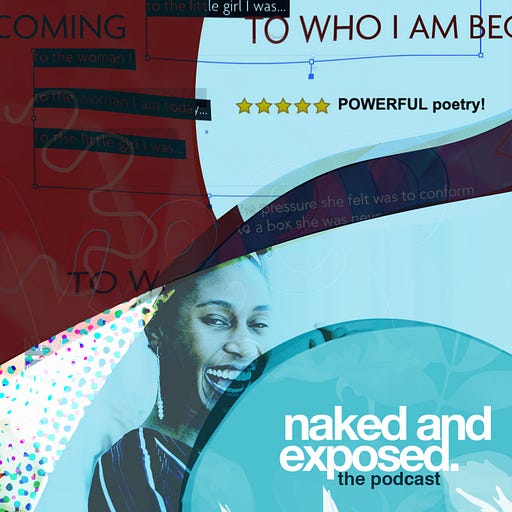 Sep 15, 2019 • 22M
He Said it. Not Me—God's doing anew thing (Part One)
We're navigating life, showing up authentically, and dialoguing candidly on the Naked and Exposed ® Podcast. Listeners walk away encouraged, convicted and held accountable. Consider me the accountability partner you didn't know you needed. #keepgoing
Are we willing to keep going even when it doesn't make sense?
"Even when you are in the pasture and no one has sent for you yet. " Trust me, I truly understand what it looks like to be in between God's word and a couple of His promises. It starts with the mind… our perspective.
Delay is not denial.
….When you find yourself back at the bottom of the mountain, don't be afraid to climb up it again. This time speaking to it… MOUNTAIN, MOVE.
By the end of the season, we will have a better understanding of who we are and who God is calling us to become. This is a journey of becoming more like Him, daily. The goal is to stand unashamed at being naked and exposed.
I would love to stay connected with you! Follow me at @_carleejanae or @_naethepod.
Visit my website at carleejanae.com and sign-up to stay in the loop for additional real, raw content and updates.