Discover more from Naked and Exposed ® Journal by Janae Carlee
Discover the power in your 🫵🏾 voice, own your story, and brand it well.
I didn't plan on selling my Nikon D500...
Insight and Clarity
HOWDY!
On this platform, we will focus on the business + creative side of things. Youtube will be the vehicle for the majority of this content. I'll be using substack as a recap and update for you to stay connected and grow.
The main objective: To build the empire God planted inside of us while serving others with excellence and grace. This requires taking leaps of faith.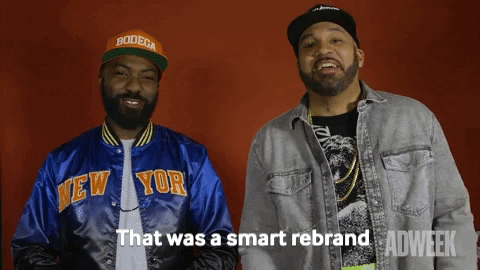 I'm ready!
I'm ready!
I'm ready!
Are you? It requires a lot of Jesus and faith. 
---
My Timeline:
In 2013 I became a freelancer for MONEY. 

In 2017 I launched my LLC. 

In 2018 I started Naked and Exposed: The Showcase, Podcast, and became a self-published author.

In 2019 I lost my "corporate America" job and rebranded as Kreative Roots (agency style). 

In 2020 I accepted my calling of full-time entrepreneurship. It's been one year and six months. 
I never desired full-time entrepreneurship. I wanted to live my best life in someone's corporate office. Not the boring ones. The cool, ride my bike down the halls, glass windows, lunch provided, gym built-in type. I do feel as if there is another season on the horizon where I will work in corporate America. Why?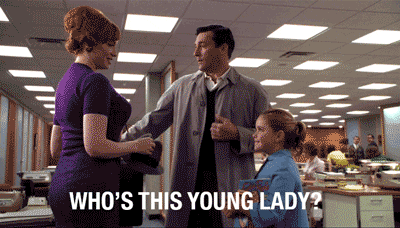 A good leader follows first. 
There is more to learn.
There is a lot to create. 
God planted a lot inside of us to discover. 
---
Ingredients for sucesss:
No Fear
No Shame
No Doubt
No Delay
Consistency
I believe in excellence and quality launches. I believe in good design and great designers. Ain't no do it yourself around here. Please partner with those who are up-and-coming and build together. The next phase will require radical obedience.
---
Radical Obedience: I woke up one morning and felt led to go to a local camera store—God is intentional. Are we sensitive to His leading? He confirmed His word the day after. Funny thing is the day before I sold it He came to me in a vision at church of placing it upon the Altar... My Nikon D500 and I have history together. We created history with God together, but shifts require radical steps of obedience.
Now Playing: I didn't plan on selling my Nikon D500…