Discover more from Naked and Exposed ® Journal by Janae Carlee
Discover the power in your 🫵🏾 voice, own your story, and brand it well.
Now Showing: July 18
A special surprise is inside. #TheShowMustGoOn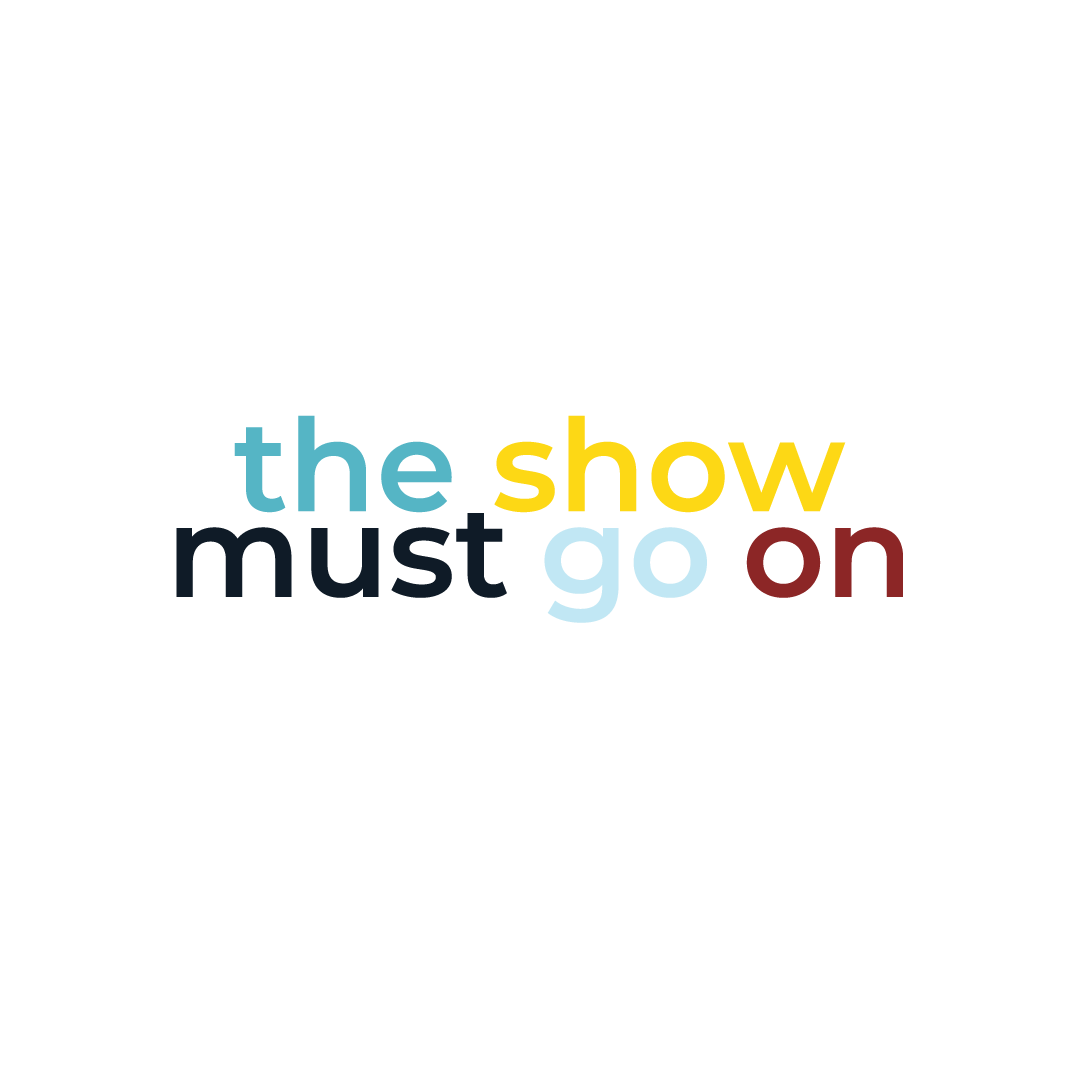 We are 11 days away from the 3rd installment of Naked and Exposed: The Showcase. For many of you, this will not be the first time you've tuned in. However, it will be the first time we are fully digital. It has been a fun, challenging journey navigating the space of COVID, uncertainty, civil unrest, and the online landscape. Through it all, God has remained faithful!
We found a venue to stream from (12 days before the official show)! GOD. IS. GOOD! We've had several practices leading up to July 18. GOD. MOVED! We look forward to bringing you into this space through a night of worship and poetry. Giveaways are included. Just ForYou, I decided to set-up a special promo code. You get a few $ off your ticket. The code is ForYou Or Click the button below—
I would love to hear your feedback from the previous shows. What did you like the most? What was your favorite moment? #TheShowMustGoOn
We look forward to seeing you on Saturday, July 18 at 7 PM. Interested in hosting a watch party? Please respond to this email!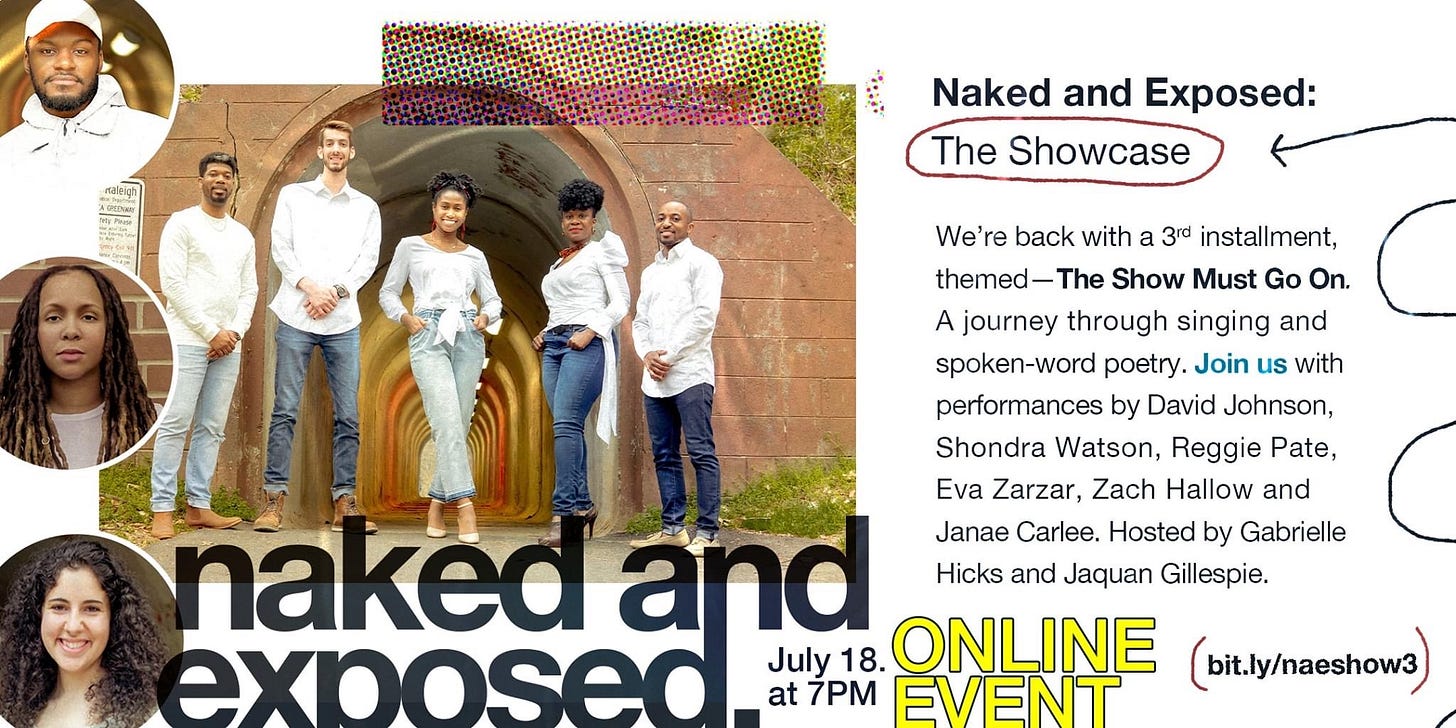 Chat Soon,

Janae