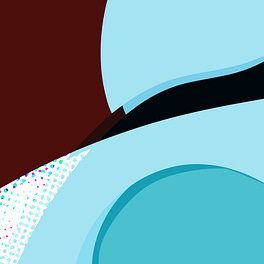 Naked and Exposed ® Journal by Janae Carlee
Candid dialogue around navigating life through a faith lens to show up authentically and keep going.


Podcast
There are 4 seasons of Naked and Exposed® Podcast streaming everywhere. Visit podcast.nakedandexposed.com for more or text "Podcast" to 919-568-5610. Considering me the accountability partner you didn't know you needed.